'Inspiring Minds, Nurturing Hearts, Shaping Futures'
At Hazeldene we strive to develop an atmosphere of trust, happiness and achievement here at the school, to ensure that your child feels cared for and supported on their educational journey.
As a school we work hard to ensure we develop exciting opportunities for all pupils. We continually strive to meet the needs of individuals and support them in becoming enthusiastic and successful learners, ambitious and creative dreamers and ethical and responsible members of society. With this in mind, we are a Values based school that adopts the language of learning which are CARE; Courage, Ambition, Resilience and Empathy. We believe these values are essential for our children to be successful, not only while they are with us, but also after they leave our school and move to their next adventure.
Our dedicated teaching and support staff work together to create a stimulating learning environment for our pupils, encouraging them to become active participants in their own unique learning journeys. These engaging and fun environments ensure that curriculum topics resonate, and that children can build a holistic understanding of the world around them.
Thank you for taking the time to have a look at our website.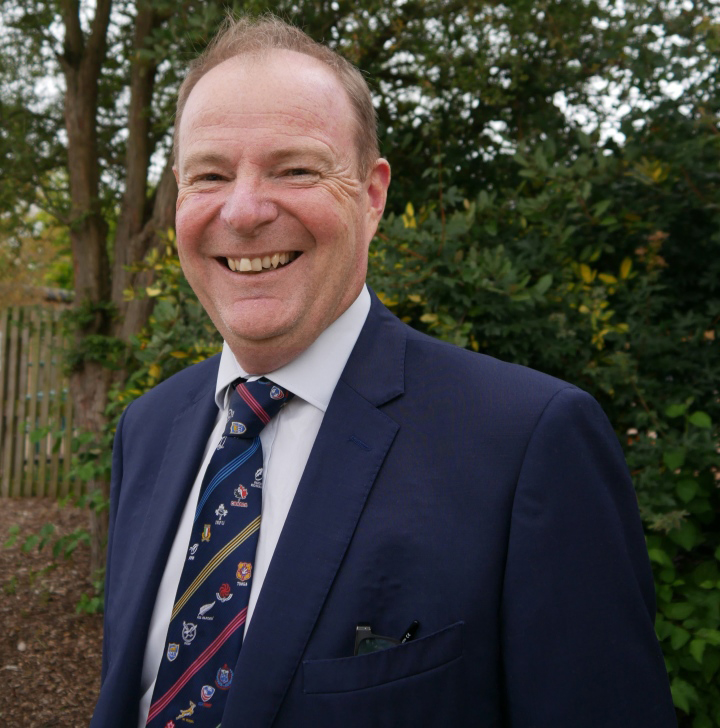 Please look at the more detailed information about some of the exciting aspects I mentioned above and many other unique experiences we offer. We warmly invite you to visit us here at Hazeldene, where I would be more than happy to show you around so you can see the great qualities that set our school apart.
Mark Wilson
Headteacher