Our Curriculum
At Hazeldene School, we believe deeply in the importance of helping our pupils develop as a whole person – happy and ready to take the next steps into their education and lives beyond primary school, regardless of their starting point. We celebrate our differences and value every child's achievements.
Our aim is to create an exciting, relevant and interesting curriculum which is underpinned by the knowledge, skills and understanding relevant for each year group.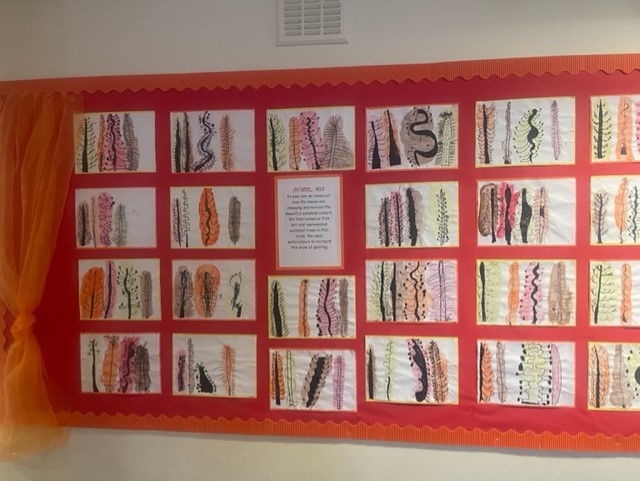 Our curriculum will promote and foster curiosity, confidence, independence, co-operation and high levels of self-esteem throughout the time the children are at Hazeldene School, which will prepare them for life in 21st Century Britain.
Our offer is underpinned by our vision and ethos 'Inspiring minds, nurturing hearts, shaping futures'. We want all of our children at Hazeldene to leave with a range of experiences, the self-belief to excel and we want them to have had an enjoyable time doing this.
Our curriculum is carefully crafted so that our children develop their academic, social and cultural capital.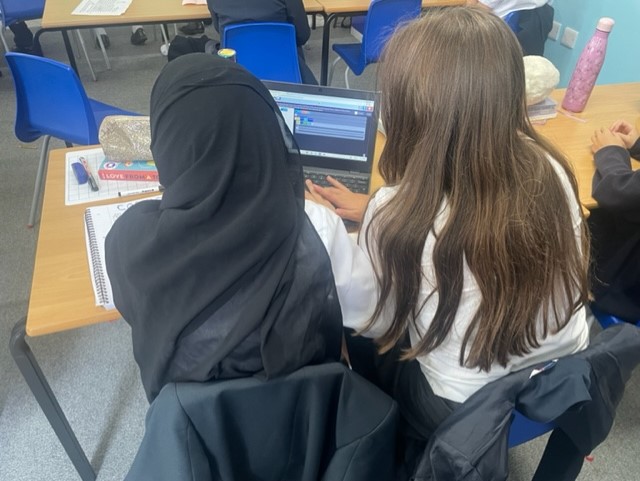 We have made informed choices about what experiences we want to include and how they build over time across the curriculum. We include both off and on-site experiences in our curriculum and make the most of what we have available locally.
Whole School Curriculum Overview